(Updated 07/02/06)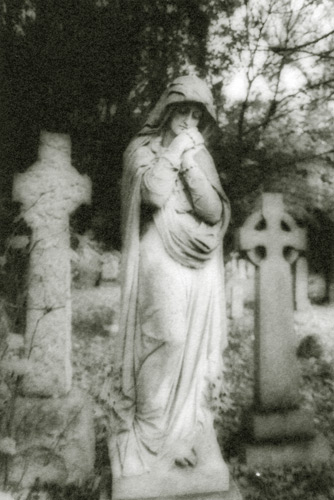 If one of these links does not go to the place it should, or if you have any suggestions on links I should add, please e-mail me at: whippingpostzine@yahoo.com or sign the guestbook and I'll take care of it as soon as I can. In addition...if you would be willing to put a link to the Whipping Post on your own website I would greatly appreciate it. Just feel free to copy one of the banners below and place it on your site. You can also visit The Whipping Post at http://myspace.com/thewhippingpost Thanks!



Bands
Abolishment of Hate (Jeff Lewis)
Labels, Zines, Boards, Etc...
Art for the Ears Messageboards
Christian '80's Metal Messageboard
Eagle Heights Church (My Church)
Guitar Jams - Pastor Brad's Guitar-Driven Christian Rock World
The Holy Stronghold Messageboard
Maanalainen Levykauppa Record Store
Valsignalandet (Blessed Lands)
385 and counting...