Music Links - Updated 05/21/05
If one of these links does not go to the place it should, or if you have any suggestions on links I should add, please e-mail me at: whippingpostzine@yahoo.com or sign the guestbook and I'll take care of it as soon as I can. In addition...if you would be willing to put a link to the Whipping Post on your own website I would greatly appreciate it. Just feel free to copy the banner below and place it on your site. Thanks!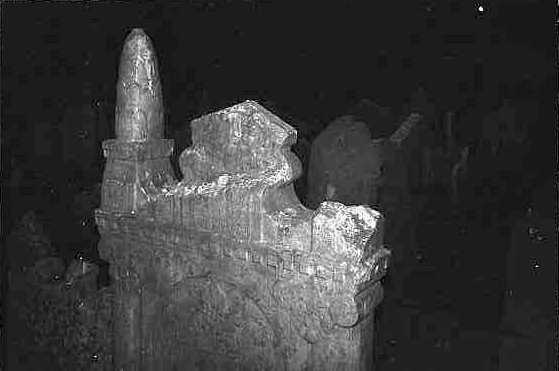 Bands
Abolishment of Hate (Jeff Lewis)
Labels, Zines, Boards, Etc...
Art for the Ears Messageboards
Christian '80's Metal Messageboard
Eagle Heights Church (My Church)
Guitar Jams - Pastor Brad's Guitar-Driven Christian Rock World
The Holy Stronghold Messageboard
Maanalainen Levykauppa Record Store
Valsignalandet (Blessed Lands)
373 and counting...